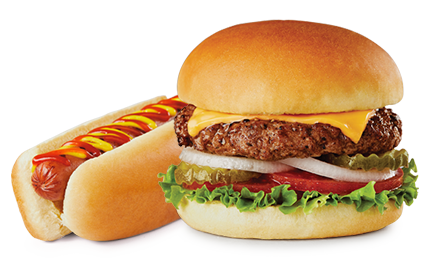 AMERICA'S FAVORITE BUNS
Bring the ballpark home – or take it along wherever you go – with America's favorite buns. Perfect for grilling, tailgating, parties and more, Ball Park® hot dog and hamburger buns deliver fresh taste and outstanding flavor. With five varieties of buns and rolls, it's easy to make Ball Park® Buns part of your next meal – and watch the crowd go wild.
Ball Park® Buns partners with Ball Park® brand franks and patties for the perfect grilling experience.
Ball Park® Buns is a part of Bimbo Bakeries USA.